Newsletter
Newsletter Archive
Please click a newsletter to view.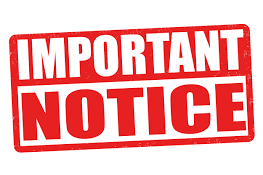 Self Government and You - A Survey. In order to best understand your interests, your concerns, and the questions you have about Lake Babine governance, we need to know what these are.
Multiple events and downloadable posters to view such as when Lake Babine First Nation first approached the Northern BC Archives at UNBC in 2010 to assist in its archiving activities, learn more about UNBC's relationship with the Lake Babine First Nation which has been ongoing for twenty years, and more.