Cindy Lowley- Patrick- Interim Manager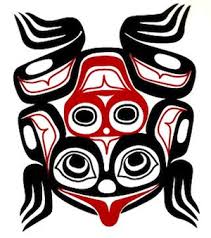 Greetings,
It is with the June news letter that I bring many items to your attention. First off- congratulating all the Academic Graduates of the 2013-2014 year- you make us very proud.
Marvin Williams- Indigenous Planning Facilitator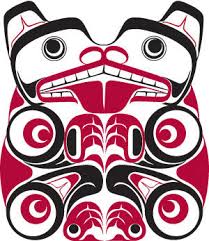 Good Day to all,it has been a very busy month of May; we had some meetings with Smithers, Prince George and Vancouver. We also made a treaty update at the Lakes District Secondary School. Then we were in Vancouver for a digitizing course at the Museum of Anthropology, and we met with Karyn Sharp, Lisa Krebs, George Nicholson and John Monroe in Prince George, then we went back to back to Burns Lake to meet with John and George at the Lake Babine treaty office. And then Roger Patrick and I are in Vancouver for more research work.
Roger Patrick- Indigenous Planning Facilitator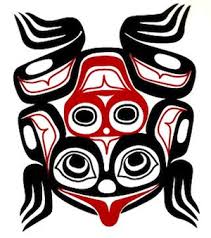 Springs been a really busy time for all of us here at the treaty office, a lot of training, meetings, consulting has been happening throughout for the past few months, August is how far in advance we have been scheduled. Seems like personally I might have to book holidays till all is completed.
Chapters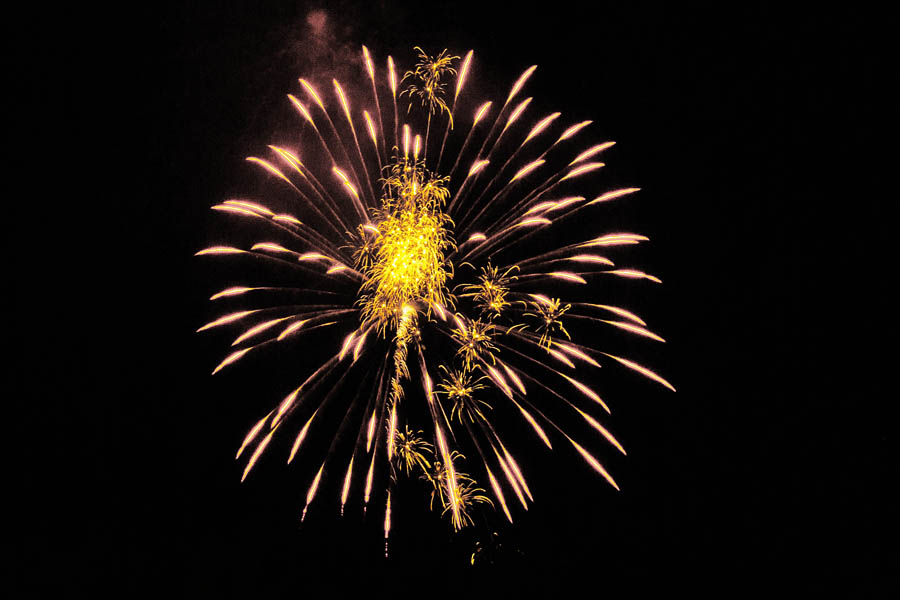 LBNT has 30 chapters here is the name of each one
Match the name with the Hereditary Name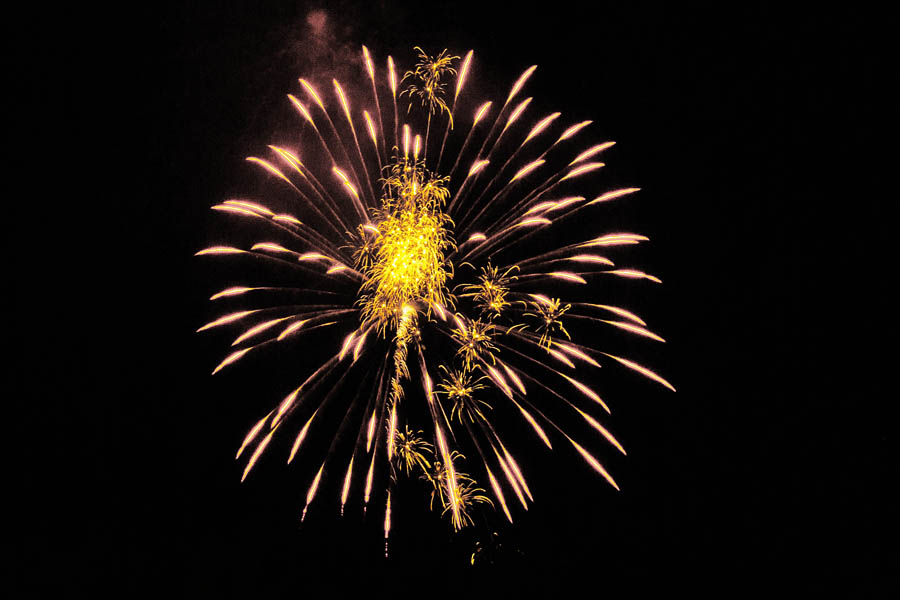 Please take note we will be doing different names every monthr
The first person to call in the right answer will receive a prize.
We will start taking answers June 9th, 2014
Reminders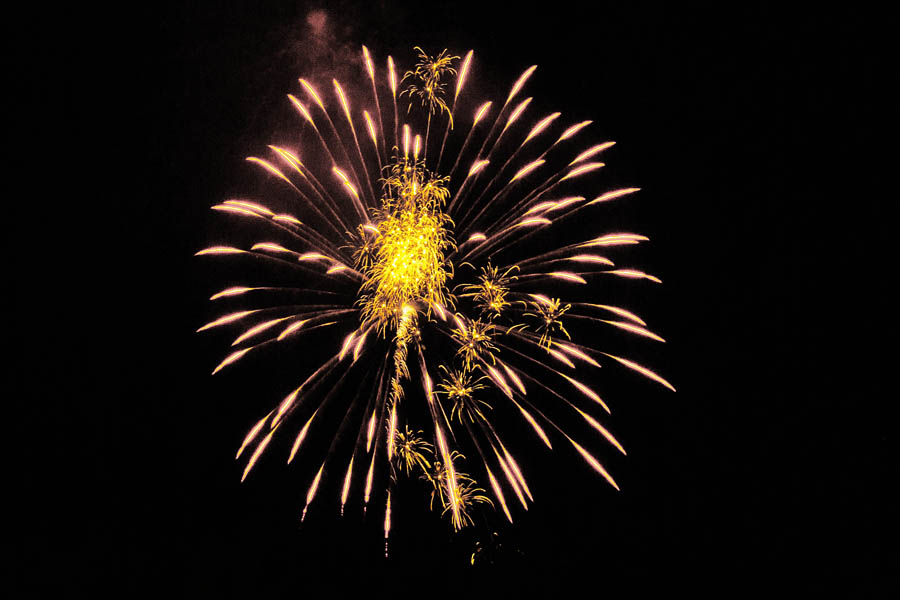 Reminders
A reminder for all the youth ages 13-25 please fill out a registration form for the You Forum and hand it in to the Treaty Office by June 6th, 2014
Another reminder for the youth if they can hand in a short paragraph or page telling us "What you as youth would like to see for the Lake Babine Nation in the future?"

June Birthdays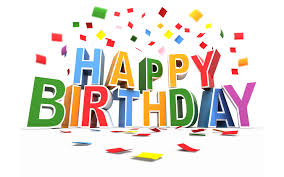 Mary Michell
Barney Charlie
William Duncan
Mary Ann Adam
Robert Starrett
Mary Lou Abraham
Gracie George
Emma Fresco
James Leon
Frederick Abraham
Catherine Michell
Eileen Alec
Margaret Skin
Larry Lolly
Roger West
Phyllis Herbert
Matilda Sam
Janet Macadam
John West
Dora Patrick
Paul Alec
Rose Johnny
David Tom
Molly Charlie
Susie Duncan
Randy Joseph
Jerry Madam
Sandra Patrick
Brenda Matthew
Allan Lolly
Wally Charlie
Ivan Lowley
Michael Patrick
Fabian Crowell
Sylvia Desjardins
Marilyn Michell
Cora Abraham
Cheryl Lolly
Melvin Joseph
Robert Partaker
Kevin Alec
Carla MacDonlad
Martin Coffin
Robert Spenst
Anthony Tom
Carl Williams
Bernice Nicholas
Wanda Hallgren
Lisa Alec
Loretta Tom
Tammie Milton
Melena Aarenburg
Derek West
Claudia Williams
Sharon Patrick
Ebert West
Valerie Charlie
Rodney Joseph
Stanley Williams
Beatrice Michell
Lawrence Hallgren
Cecilia Godfrey
Leonard Tom
Geraldine Larson
Jeremy Lowley
Ivan West
Barbra Tom
Marina Patrick
Lisa Puglas
Bernadette Charlie
Lorena Jensen
Denise Lowley
Ryan Williams
Anita Tom
Bridget Peter
Conradine Langille
Kerridge Lowley
Benjamin Hansen
Sarah Tom
Belinda Joseph
Theresa Tom
Richtina Sides
Olivia Lolly
Tyler West
Angela Nap
Jason Michell
Tyrone Abraham
Stuart Williams
Richard Lowley
Shannon Alec
Frank Erickson
Kelsey AbrahamMarinna Perry
Rozlynn Leask
Marlene Michell
Cheryl Tress
Gabrielle Prince
Trevor Williams
Billy Lolly
Terri Lynne Kinny
Gordon George
Leo Perry
Eric Lowley
Carolyn Nicholas
Samantha West
Edward Jack
Wilf Plasway
Janessa Patrick
Gerald Woodgate
Erin Alec
Sherri Disher
Branden Tom
Joshua Tom
Kerry Alec
Shenna Tom
Janice Clausen
Catlin Williams
Martin Abraham
Billy Nicholas
Paul Alec
Steven Smith
Martin Hopkins
Trevor Madam
Gerald Skwarchuk
Cherice Charlie
Crystal Joseph
Jason Clements
Katie Alec
Devon Aslin– West
Kayla Williams
Jodie Woodruff
Amber Michell
Jake Wilson
Terence Charlie
Christine Alec
Shawn Patrick
Selina Schwab
Chanel Bisson
Darien Petit
Natasha Williams
Jerimiah Joseph
Tilesha Charlie
Teno Martinez– West
Helen Tommy
Philine West
Felicia Dennis
Carole Marlowe
Ryan George– Tom
James Abraham
Fern Marlowe
Christian Isaac
Dalton Tom
William Robinson
Ashley Wilson
Carrier Crouse
Jason Lowley
Michelle Abraham
Sahara Tom
Orion Moyles
Montana Lowley
Devon Williams
Damon Lolly
Caitlynn Disher
Brendan Wilson
Ciara Rosse
Cole Hall
Marilyn Edwards
Nolan Williams
Katelyn Watson Patrick
Michael Williams– Lacerte
Kaylyn Williams
Skylar Miller
Quinten Weselowski
Warren Nap
Randi Savard
Teianah Tom
Denzel George
Morgan Abraham
David Penner
Halieterri-lee MacDonald
Jenoah Abraham
Timothy Joseph Jr
Mildred Alec
Lucas Aardenburg
Timothy Penner
Alexandria Perry
Warren Disher
Edouard Perry
Susan Joseph
Alex Bellisle
Talon Paul