Cindy Lowley-Patrick, Interim Manager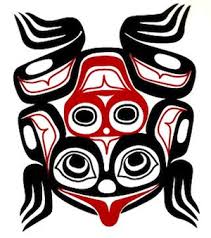 Good day members of Lake Babine Nation, I would like to start by updating you on the LBNT Youth Forum that was held on June 24, 25 and 26, 2014 in Woyenne. It was a huge success and the attendance was 100 plus all three days. An excellent turn out. There were many presenters and speakers that addressed the youth and we had them work with Lisa Krebs on land use, planning and visioning. It was very positive and the feedback was exceptional. The next step is to follow up with the lands production and continue to work with the youth to keep them informed on the lands process. I would like to acknowledge the treaty staff and the hall staff for all their assistance during the forum and extending that appreciation to the parents of the children- you are doing a great job with them.


Marvin Williams - Indigenous Planning Facilitator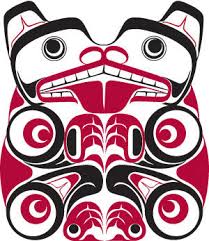 Good Day

Well, another busy month. We had community meetings with the off reserve members, we got the youth in for a treaty Youth forum and we got the Chief and Council and the Managers in for an informational session at the University of Northern BC. And of course we are always doing research work; we are always doing something to make sure that our people get the most out of the treaty process.

Roger Patrick– Indigenous Planning Facilitator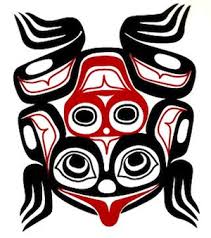 On June 26, 2014, the Supreme Court of Canada announced that we have Aboriginal Title to our traditional territories. This case has been in the process for the past decade and is presented by the same lawyers that LBNT has been working within a few cases of specific claims cases with in out Treaty process. So it's an exciting to see how far we will go with our cases.
Chapter
There is seven parts of the chapters but this month we will only be talking about one of the seven.
Match the Names with the Hereditary Name
Please take note that we will be doing different names every month
The first person to call in the right answer will receive a prize. We will start taking answers July 7th, 2014
Lake Babine Nation Treaty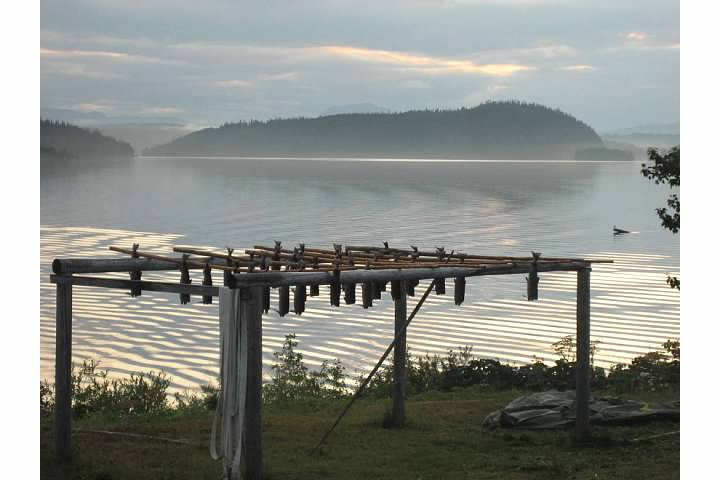 We're on the Web!

JULY BIRTHDAYS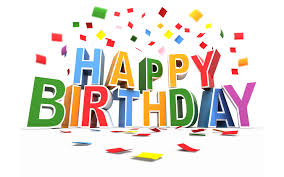 We would like to wish everyone in July a Happy Birthday from the Lake Babine Treaty. Hope you have a wonderful and blessed day. If we have forgotten anyone we would like to apologize. If you can call the office to let us know about Anniversary's, and special events that would be great.
Eugene Alec
James Dickinson
Sheraine West
Mark Tom
Gail Davis
Pauline Carriere
Mary Lou Lolly
Marlene Bottomley
Justin Jensen
Edward Williams
Carol West
Stevie Tom
Brandon Loring
Victorine Jack
Ronald George
Nancy Michell
Cyril Alexcee
Christin West
Ethan George
Reginald Williams
Cora-Lee Tom
Kaylee Wilson
Mary Ann Benson
Emma Williams
Jim Tom
Randy Patrick
Tani Lynn Williams
Kindra Wilson
Leonel George
Ariel Duncan
Betty Lowley/ Hall
Christine Alec
Carleen Williams
Peter Joseph– Tom
Dallas Williams
Sam Tom
Mary West
Jimmy Morgan
Floyd Lowley
Micheal Balczer
Kevin Abraham
Angeline Nicholas
Charotte Williams
Christopher Nicholas
Leo Perry
Dawain Starrett
Amanda Tom
Raymond Daniels
Blake Abraham
Danni Bellisle
Brianna Michell
Roy William
Mary Lawley
Freddy Joseph
Loretta Madam
Lorraine Charlie
Carla Herbert
Cameron West
Lance Michell
Belle Colton
Dustin Petit
Lakisha Jack
Pauline Jackson
Cameron Baker
Nicholas Patrick
Francis Pierre
James Vickers
Tevin Joseph
Jarell Charilie
Ronnie West
Marlene Williams
Philip Daniels
Leroy Adam
Darren Patrick
Michael Robotham
Dean Charlie
Christine Patrick
Dorian Williams
Anthony Nicholas
Raymond Alec SR
John Julian
Ritchie Partaker
Richard Joseph
Allen Alec Jr
Margaret Findlay
Kenny West
David Charlie
Clayton Tom
Sydney Morgan
Frances Hazel Michell
Janet Tom
Christopher Joseph
Arthur West
April Alec
Tia Abela
George Golar
Francis West
Eugene Patrick
Aalyiah Fortin
Henry Rosso
Mary Clements
Patricia Brown
Maureen Findlay
Keisha Wilson
Faith Jackson
Cherise West
Marvin Williams
Donna Alec
Colin Plasway
Shawnique Bakker
Gloria Gerow
Melva Abraham
Lawrence Crowe
Dale Kenny
Blake Julian
Senecac Crouse
Brian Perry Agnew
Jordana Holland
Kaitlyn Papuc
Kendel Crocker
Sebastian George
Frances Lolly
Nancy Williams
Noreen Tiljoe
Jorden Tom
Elvira Patrick
Donald Prince
Latrell George
Sarah Charlie
Danny MacDonald
Mary Ann West
Mary Dennis
Raymond West
Herbert Lowley
Norma Wilson
Francis Tom Jr
Linda Scott
Antionette Tom
Chanelle Plasway
Joseph Charlie
Sonny West
Byron Alec
Sara Jack
Teresa Williams
Lorrissa Savard
Walter Charlie
Yvette Munger
Arlene Michell
Tanya Sievert
Petronia Alec
Devin Joseph
Raymond Thomas
James West
Douglas Petit
Cole Corrigan Mackay
Ayianna Johnson
Theresa West
Carmella Joseph
Richard Erickson
Tanis Crouse
Kimberly Lagimodiere
Lawrence Alec
Fredrick Steen
Donald Lacerte
Brittany Poirier
Ellen Hallgren
Mitchell Lagimodiere
Teij Crouse
Eric Lowley
Devon Michell
Paul Plant
Marcus Tom
Jamie Hurd
Doris Tom
Richard Dominic
Calvin Williams
Raquel Joseph
Olive Davis
Brandon Poirier
Shaleena Poirier
Lavina Davis